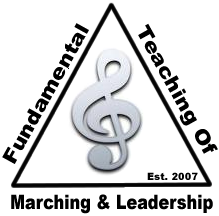 Each student must complete a three question essay. Requirements for this essay are posted below.






All Essays must be received on or before Friday, June 15, 2012. Essays will be reviewed and winners will be chosen on Friday, June 29, 2012.



By submitting their essay, students agree to all of the rules of the contest.