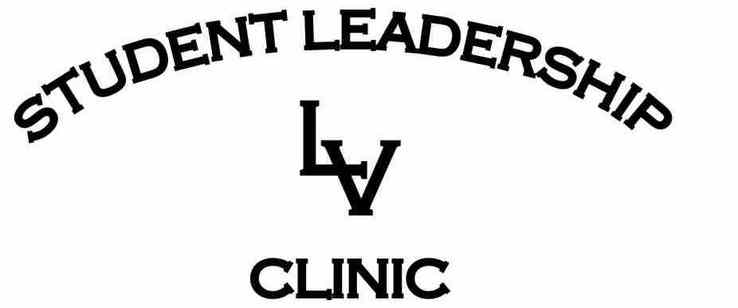 May 2007 - First Annual LVSLC

In its first year, LVSLC focused on conducting, teaching, marching, and leadership all necessary for their local drum major and section leader auditions. Students spent three days working together with neighboring programs and learned about other organizations and their goals. Participating programs included Spring Valley HS, Durango HS, and Eldorado HS.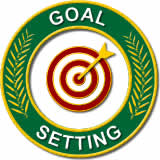 August 2007 - Goal Setting For Marching Band

Students from Rancho HS, Centennial HS, Spring Valley HS, and their Band Boosters gathered to focus on goal setting techniques for the marching band scenario. Each student developed a set of individual and group goals for their leadership roles and took these ideas back to their home schools and directors.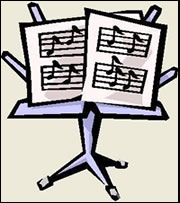 October 2007 - "Got Slump"
Problem Solving For Music Students

The second clinic of the 2007-2008 school year, hosted by the Spring Valley HS Band Program, brought together 28 students from Spring Valley HS, Durango HS, and Western HS. The "Got Slump" clinic provided the student leaders with a six-step problem solving strategy. Student groups presented scenarios that they currently face and applied them to the six step strategy to determine a resolution for real life situations.

May 2008 - Second Annual LVSLC
In its second year, SLC expanded its clinic to include additional staff, classes, and school. With 39 students, SLC spent time developing first and second year students working in the leadership capacity.
With a large number of returning students, we were able to focus on intermediate teaching techniques while providing great role models to a brand new core of aspiring leaders.
Students from Spring Valley HS, Durango HS, and Western HS continued to prepare for their drum major and section leader auditions by studying conducting, sectional techniques, and marching used for their upcoming seasons.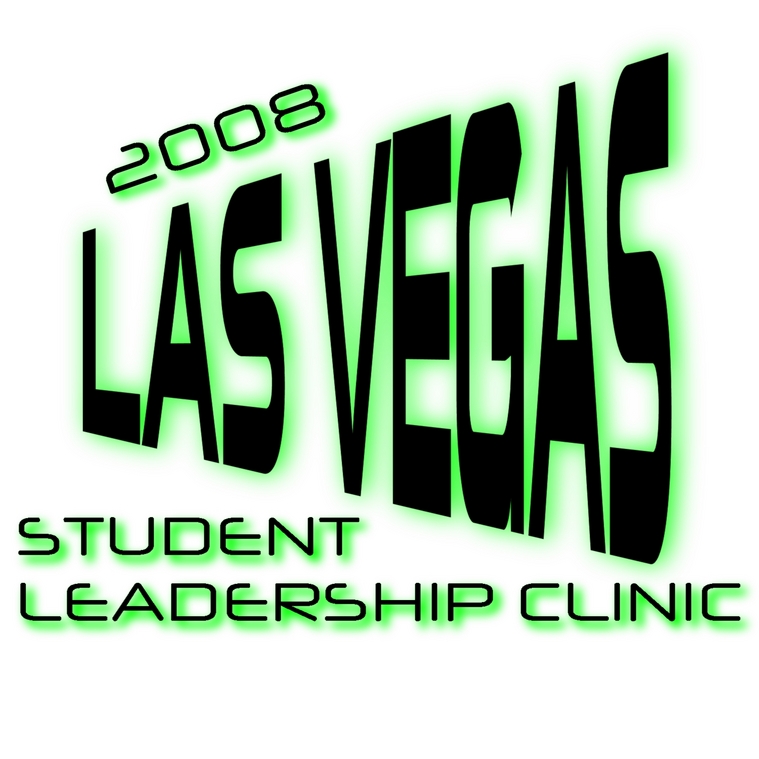 May 2009 - Third Annual LVSLC
The third year of the Las Vegas Student Leadership Clinic was its biggest and best year yet! Fifty students gathered from Spring Valley HS, Durango HS, Western HS, Clark HS, and Cimarron-Memorial HS and the University of Nevada, Las Vegas to make up a strong mix of new and veteran student leaders. Members of this group ranged from beginning to four years of leadership experience in the High School and College levels.
The 2009 clinic brought Director, Curtis Melton and Guard Instructor Joanna Strachan to our instructional staff. We also added additional levels of study by creating the advanced drum major and section leader curriculum to the current syllabus.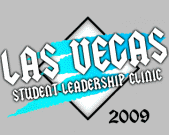 July 2010 - Fourth Annual LVSLC
In 2010, SLC brought the Las Vegas Student Leadership Camp to Bishop Gorman High School, in
Las Vegas, NV.
Students from 11 different schools throughout the Las Vegas and Henderson areas participated in this week long activity. Students focused on Conducting, Teaching, Marching, and Leadership and competed in individual and group performance settings. They ended the week with a final demonstration of their drill downs competitions, squad competitions, and a full marching show performance.
This year we also introduced our first annual Percussion Camp. This camp, instructed by Vegas Vanguard Founder, Brian Howerton, focused on intermediate and advanced percussion technique including elements of body movement and indoor/outdoor listening development. Students worked throughout the week and performed a final demonstration on Friday.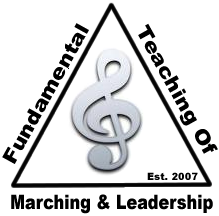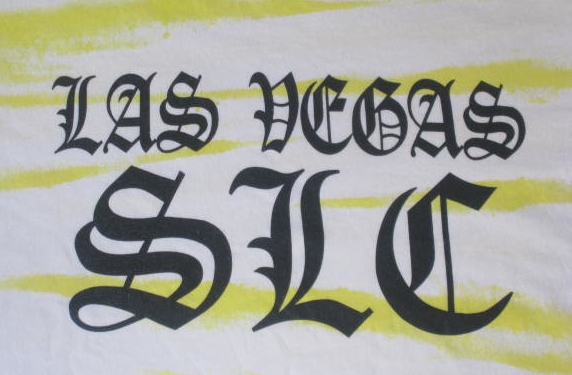 July 2011 - Fifth Anniversary of SLC Camp
In July of 2011, Student Leadership Clinics
celebrated its 5th Anniversary at Bishop Gorman High School!
This years camp brought together 54 Students from 15 schools throughout the Las Vegas Valley. Drum Majors, Section Leaders, and Percussionists spent the week developing their skills in Leadership, Teaching, and Marching while focusing on the group dynamic of marching band. This year, the introduction of our "Pick Your Leadership Class" concept was a huge hit in the afternoon sessions. The Camp-Tronica final performance can be found online on the camp Facebook page.
This milestone was celebrated by friends, family and past campers who joined us for a Camp Reunion following Final Dismissal. SLC would like to thank all those who have supported this experience
over the last 5 years.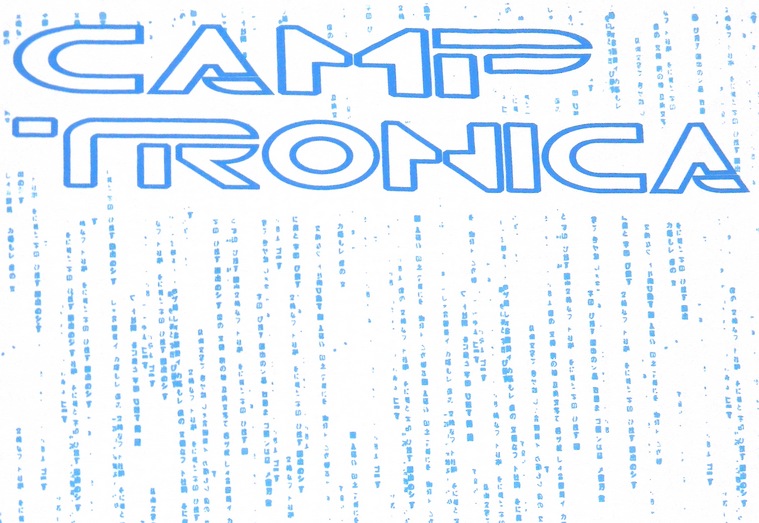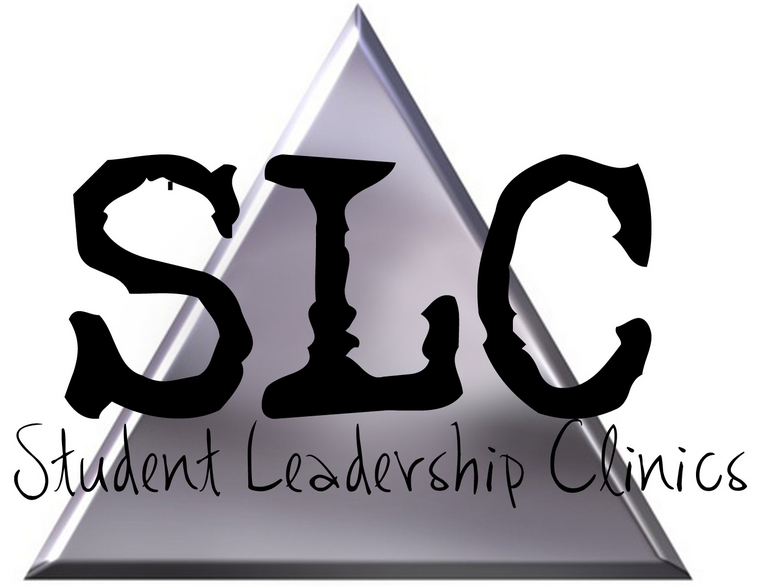 June 2014 - Eight Years of SLC Camp
2014 marked the 8th year of the Student Leadership Camp. With the outstanding success of the previous leaders, we had more returning members than ever before.
This year's camp also brought together students from Nevada, Texas, Arizona, California, and New Mexico to make our biggest out of state camper experience ever.
66 Students, 16 High Schools, and 5 different states were represented at this high octane leadership camp. Drum majors, section leaders, percussionists, and new marchers studied leadership and learned to work and grow together throughout this one week camp. SLC will return in 2014 for its 9th season.
Thank you to all the directors, parents, and campers who continue to make this experience possible!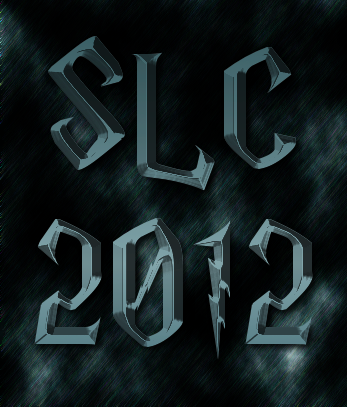 July 2012 - Sixth Year of the SLC Camp
2012 was a landmark year for the SLC Camp, hosted by Bishop Gorman High School.
Celebrating our sixth year, the camp opened its options to students from out of state.
73 Students, 15 High Schools, and 3 different states were represented in this extremely memorable camp experience. Drum majors, section leaders, percussionists, and a record number of new marchers spent the week studying leadership and learning together about marching band. SLC will return in 2013 for what we hope to be another monumental showing of students from around the west coast.



July 2013 - Seventh Year of SLC Camp



2013 was another amazing year for SLC, hosted by Bishop Gorman High School.

This year, we continued our tradition of hosting local students and out of state students, with 63 campers representing 4 states and 17 high schools. This camp spent the week discovering new talents, including the inclusion of the color leadership program (represented by none other than the Teenage Mutant Ninja Turtles)! We laughed, we cried, we sweat, and we succeeded in an amazing summer of marching and leadership. Congrats to the 2013 campers and good luck to you and your programs in the upcoming season.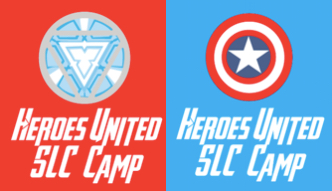 June 2015 - 9th Summer of SLC Camp


Our 9th Summer of SLC was EPIC. An Avengers Themed Show, A Superhero Leadership Experience, more than 60 Students from 3 States and 16 Schools showed their indomitable spirit in the scorching heat.
Students studied learned about their own super powers and what that meant to their band programs. Each super power is special and makes your leadership style unique.
This year, we added an EXTRA DAY of leadership, conducting, and special classes that had the kids working overtime! Congrats to a wonderful camp. Enjoy this Awesome Avengers Show!

June 2016 - 10th Summer of SLC Camp


In 2016, SLC brought the Power of the Force to our camp. Jedi's and Sith worked together to bring a balance to the universe!

More than
60 students from 3 states camp to march, teach, lead, and conquer new experiences. This year, we studied how our energy is infectious, and has power beyond imagination! Enjoy our Star Wars Camp Show for yourself.

June 2017 - Final Year of SLC Camp


In our final summer as a Full Camp Experience, SLC Camp saw 55+ students from 3 states and from Colorguard, Drum Majors, Section Leaders, and New Marchers, come together for a magical experience.
Our Disney Themed week was more than imagination could continue.
Students learned about the magic of relationships,
the power of positivity, and had the most amazing Disney Adventure ever!
It is safe to say that this year tied them all up in a beautiful bow and was an amazing testament to the Las Vegas Valley of Music Programs who have supported our program for these past 11 years!

Enjoy our Final Performance....
Disney Camp.

SLC Will Continue It's tradition of helping music programs. Ask about our leadership sessions for your school, including "Leadership 101," "8 Ways to Help Your Band Today," "Teaching Processes for Students," and more!

Contact Us Directly at LasVegasSLC@Gmail.com for Pricing and Scheduling