Thank you for choosing Student Leadership Clinics.

Please click the links below for price and registration information
for your camp of choice.
BAND DIRECTORS
To Register your student, click the appropriate camp links below.

You will need the Student and Parents Information to register your student.

An invoice with payment information will be emailed to you
after we process your registration.

DRUM MAJOR CAMP

A camp for Drum Majors, Returning Campers,
and Aspiring Drum Majors
SECTION LEADER CAMP
A camp for Section Leaders and Aspiring Section Leaders
NEW MARCHERS CAMP
A camp for 1st year campers, Aspiring Student Leaders, and
new marching band members
PERCUSSION CAMP
There will be no 2017 Percussion Camp. Percussion Captains can participate in the section leader camp and will have Breakout sessions for percussion leadership and teaching opportunities.

COLOR GUARD CAMP
A leadership and development camp for Color Guard Members
and Captains.

OUT OF STATE CAMPERS
Click Here For Out of State Information
Not sure which camp to choose? Learn more by clicking here.
Drum Majors


Section Leaders
New Marchers
Percussion Students
Color Guard
Register for Any Camp - Click Here
Monday, June 19th - Saturday, June 24th, 2017
Registration On Monday morning from 8:00am - 8:45am
Camp Begins at 8:25 am each morning and goes until 8:30pm
Friday Night Social (MANDATORY): 8:00pm - 9:00pm
Saturday: 8:25am - 12:30pm



***Please note, our camp is a cumulative lesson plan. Each session builds on the next. Due to this, we do not allow students to miss ANY PART of camp for any reason as it affect the group throughout the week. Appointments, summer school, vacations, etc, will NOT be excused during our camp activity***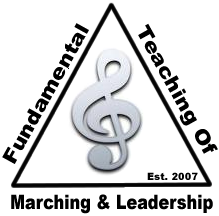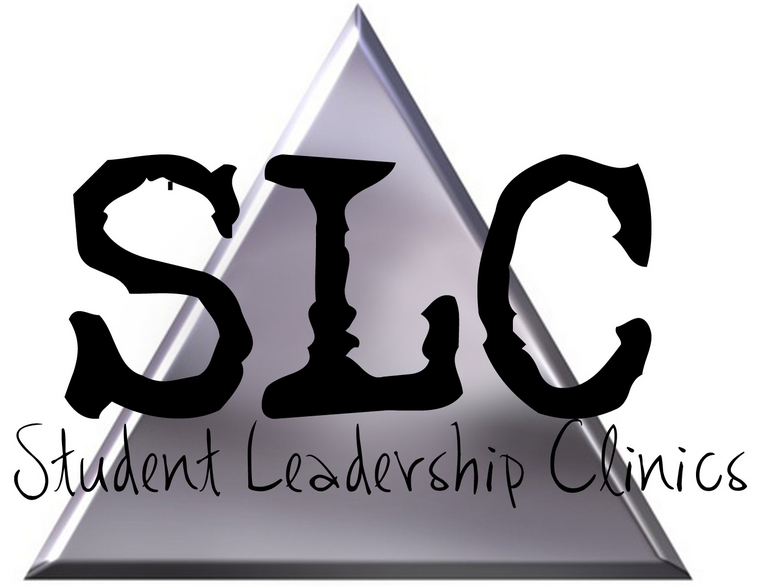 Regular Registration - $165
Door Registration (Day of Price)- $185
Out of State Campers: $465 until June 1st

***There are no more out of states spaces available. Please contact us directly if you are still interested. LasVegasSLC@gmail.com***